Weddings, birthday parties and wake ceremonies
feasts, banquets, graduation parties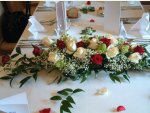 A celebration does not involve meal only, but also plenty of other supplementary services. All of this can be provided with due professional care. We assist you in choosing the appropriate wedding menu, flower decorations, live or playback music. We also provide accommodation, transport, current or firm decoration as well as photo-service; everything as per your wish. We have rich experience in organizing wedding feasts. Wedding feasts and birthday celebrations are held in our restaurant Tarouca Průhonice - Čestlice (capacity ca 36-80 people). Guests can also use our lounges (capacity ca 12 - 30 people).
Judge for yourselves and take a look at some of the photographs of the implemented events. We are certain you will be satisfied with the provided services. We are looking forward to your visit!
Wedding menu
They wrote about us
A few e-mails from satisfied newlyweds...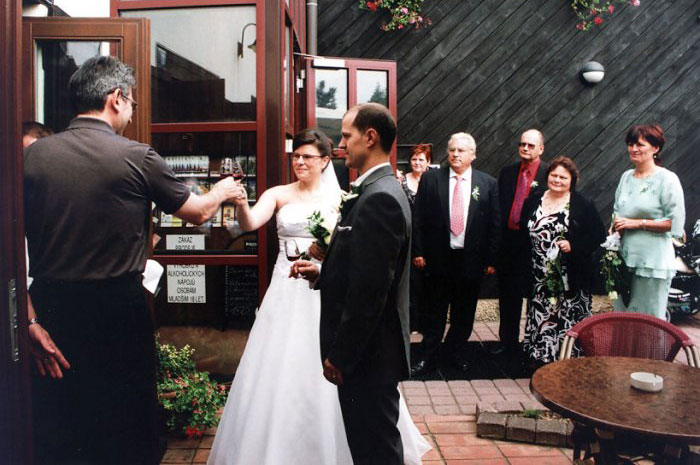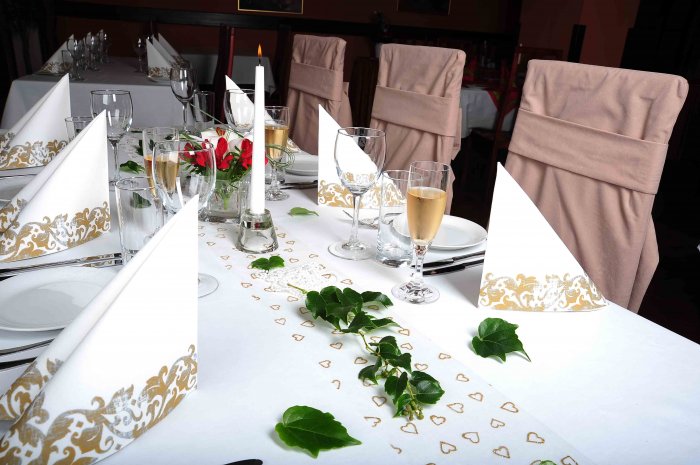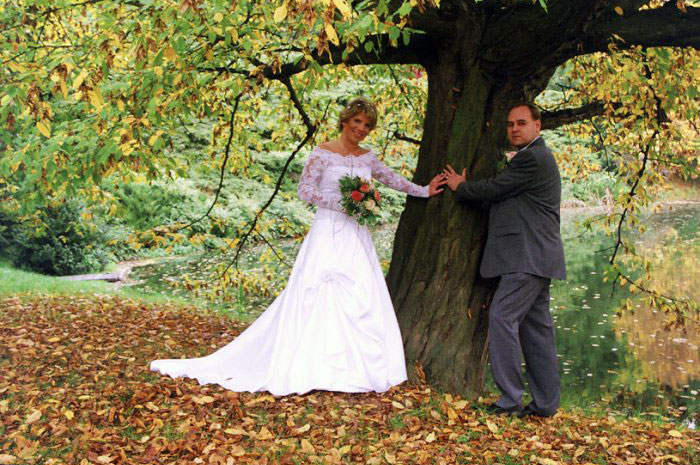 more photos can be found in Photogallery.